Welcome to Bow Valley Garden Centre
Bow Valley Garden Centre, serving Canmore, Banff and the Bow Valley area. Your garden centre oasis in the heart of the rocky mountains. Family owned and operated, we're at your service for all of your gardening needs. We offer the best selection of products available, using an Alberta first, Canadian second purchasing philosophy.
We have 11,000 square feet of open, airy greenhouse space. We offer delivery to the entire Bow Valley area. Please feel free to call, email or message us with orders or enquiries anytime.
Landscape Maintenance Services
We now offer Landscape Maintenance Services. Need weeds pulled, garden beds cleaned up? Maybe some pruning? Bark or rundlestone applied or added? No job is too small! Shoot us a message, drop us an email, give us a call or even drop by the store. We look forward to discussing how we can help with your garden oasis!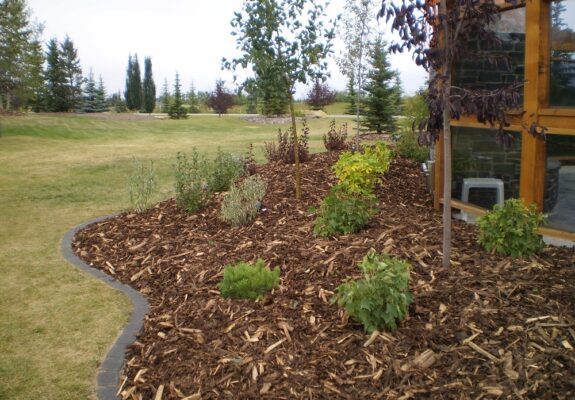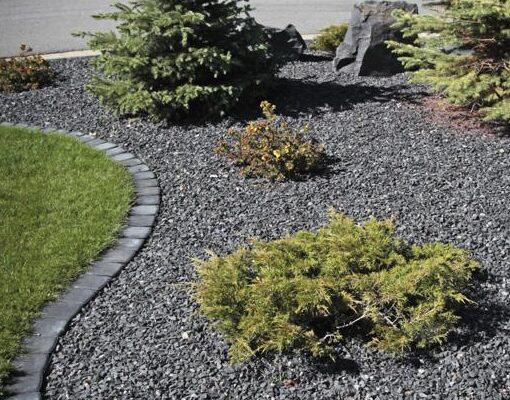 Our Products
Visit us for perfect plants, unique garden décor and quality garden supplies.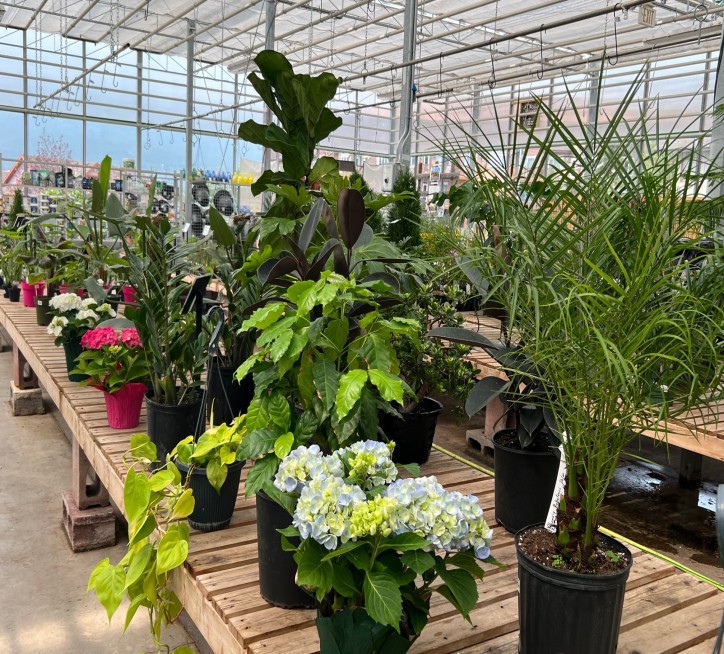 Tropicals and Flowering Houseplants
Large selection of tropical and flowering plants, succulents and cacti.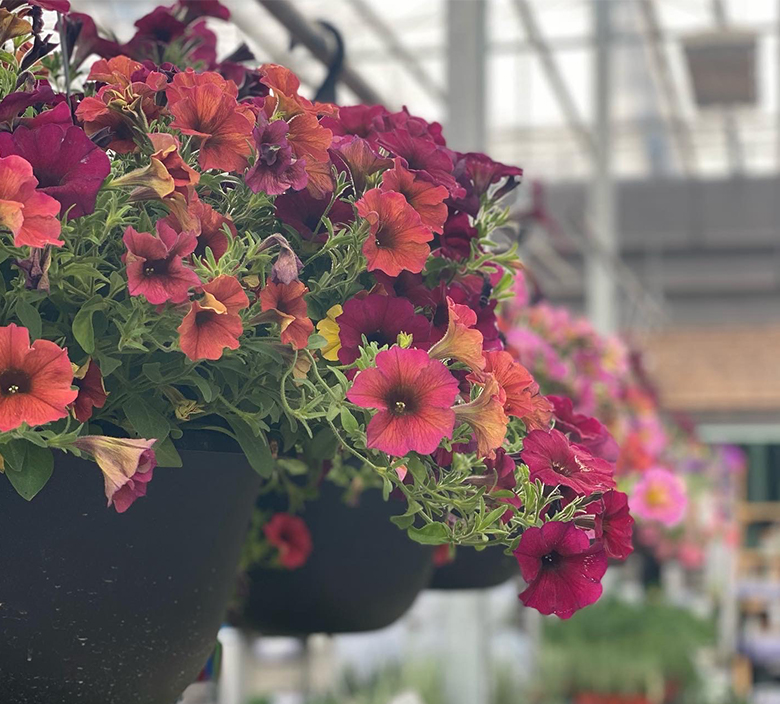 Annuals & Perennials
Huge selection of hardy perennials, annual flowers, hanging baskets, planters, herbs and veggies.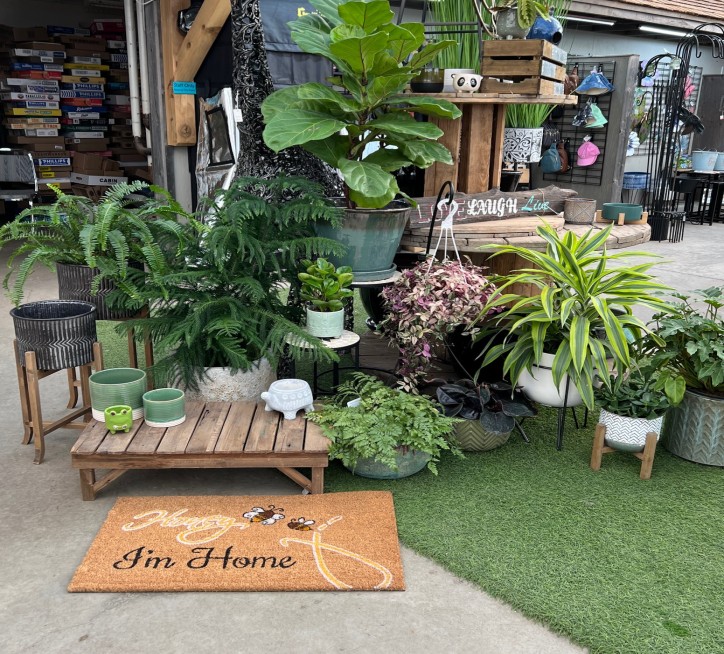 Pots & Containers
Great selection of indoor and outdoor pots – plastic, resin, ceramic and clay.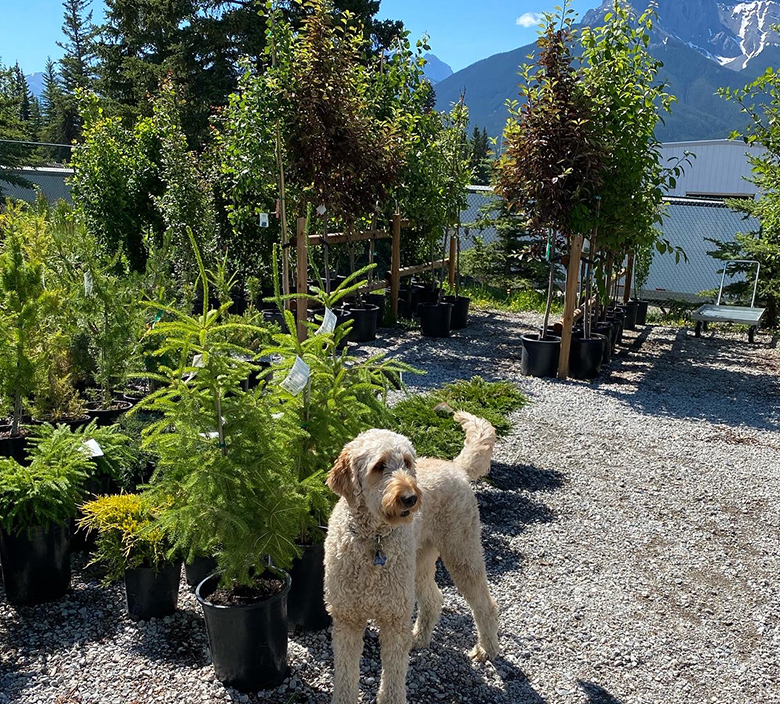 Trees & Shrubs
Best selection of trees and shrubs that are hardy for the Bow Valley.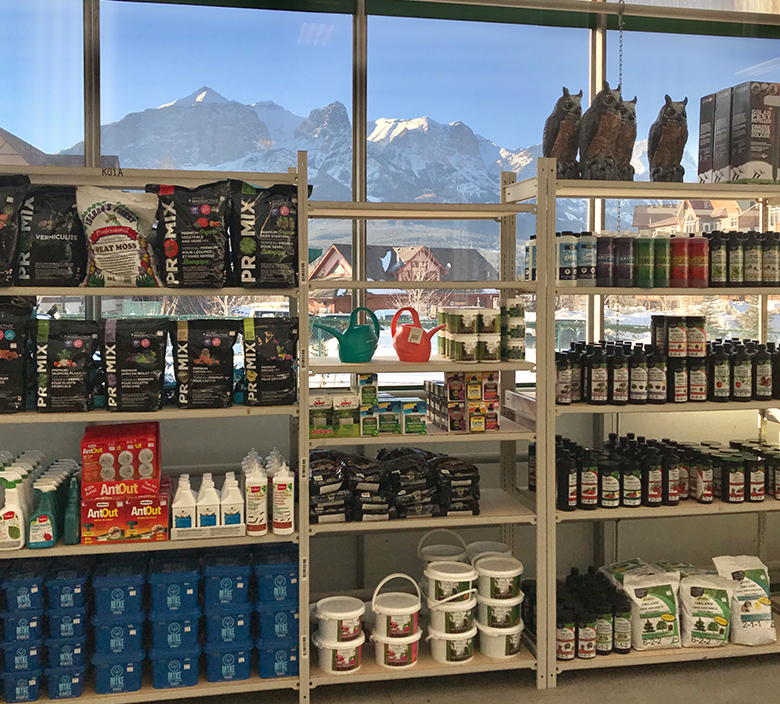 Garden Supplies
All your growing and gardening needs – fertilizer, soils, grow lights, pest control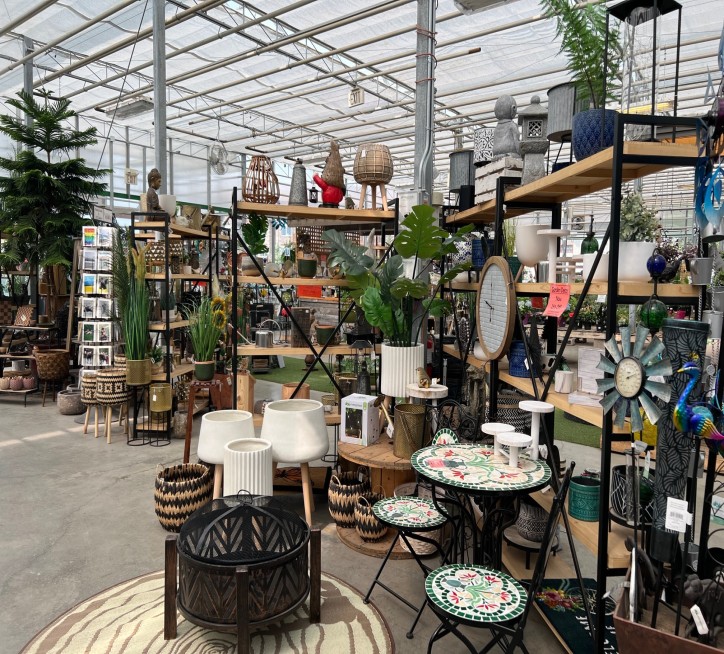 Garden Giftware
Everything to make your garden come to life – solar lights, lanterns, patio furniture, metal art, trellises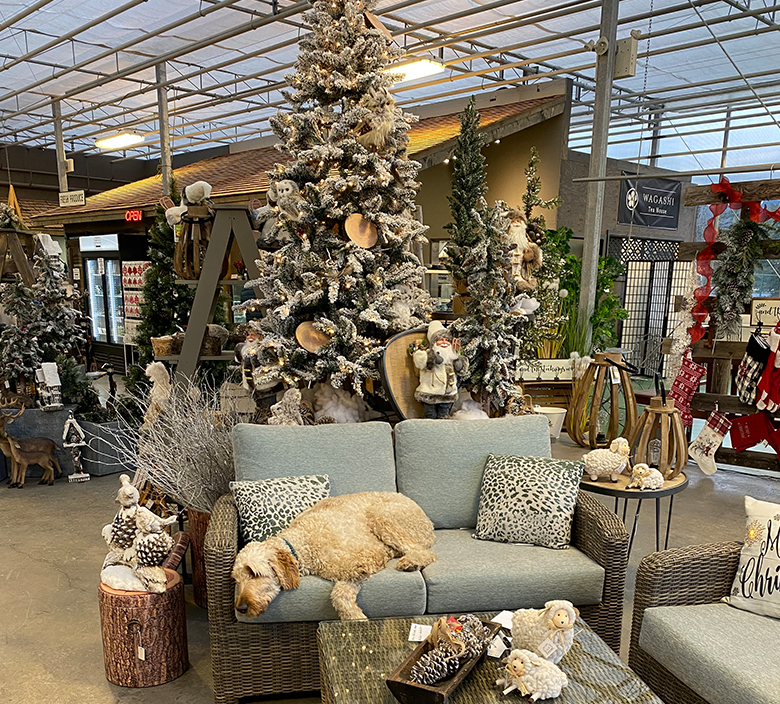 Christmas
Fresh greenery, wreaths and garland, decorating supplies, ornaments and décor.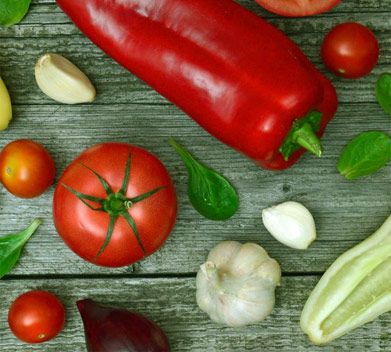 Fresh Vegetables
We offer greenhouse and field grown veggies from Alberta, all year long.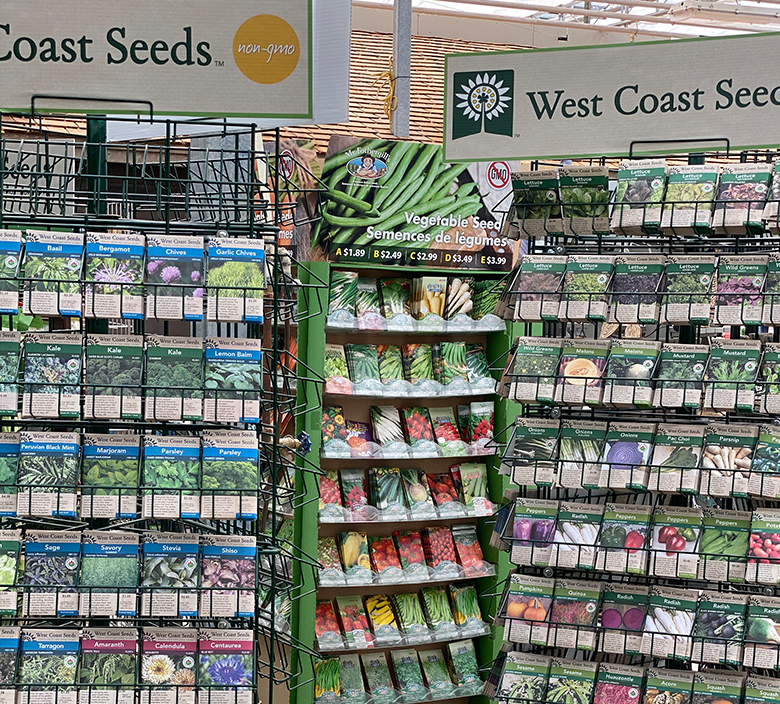 Seeds
A full selection of vegetable, herb and flower seeds.
Connect with Bow Valley Garden Centre
GET IN TOUCH WITH US
Follow us on Instagram
Click one of our images and follow us on Instagram to see new and exciting products.